Monthly Archives: February 2015
Pancake Tuesday is here and that means we all get to eat pancakes with lots of delicious toppings.
It's also marks the beginning of lent.
Have any of you kiddies decided to give something up or maybe start doing something?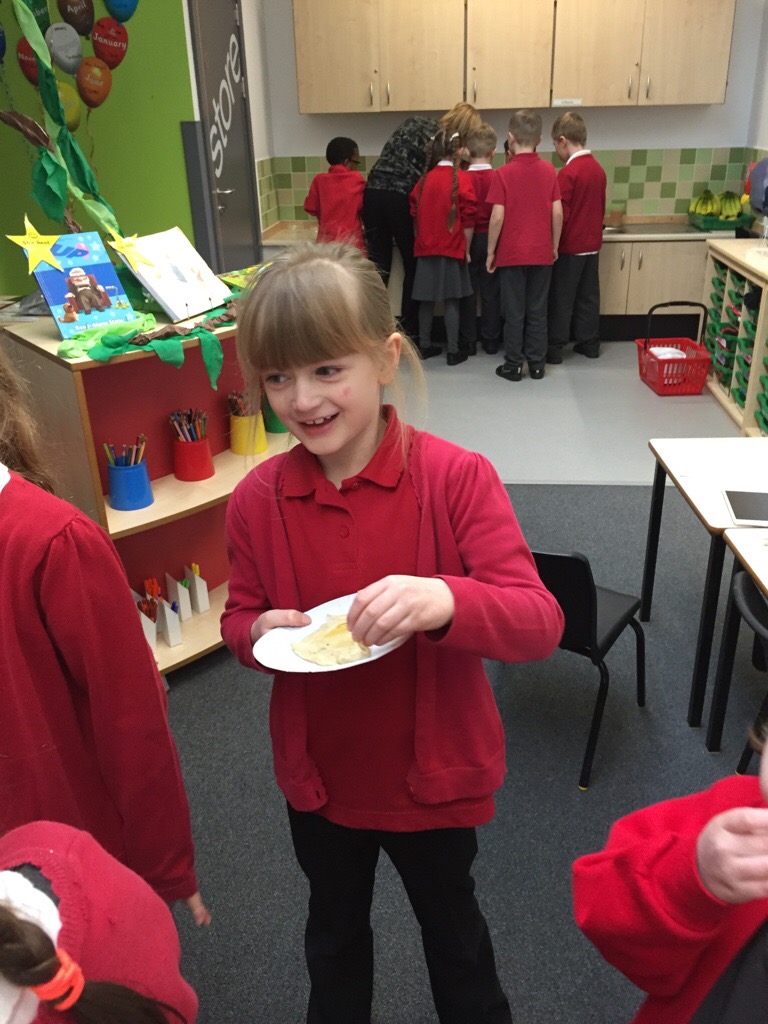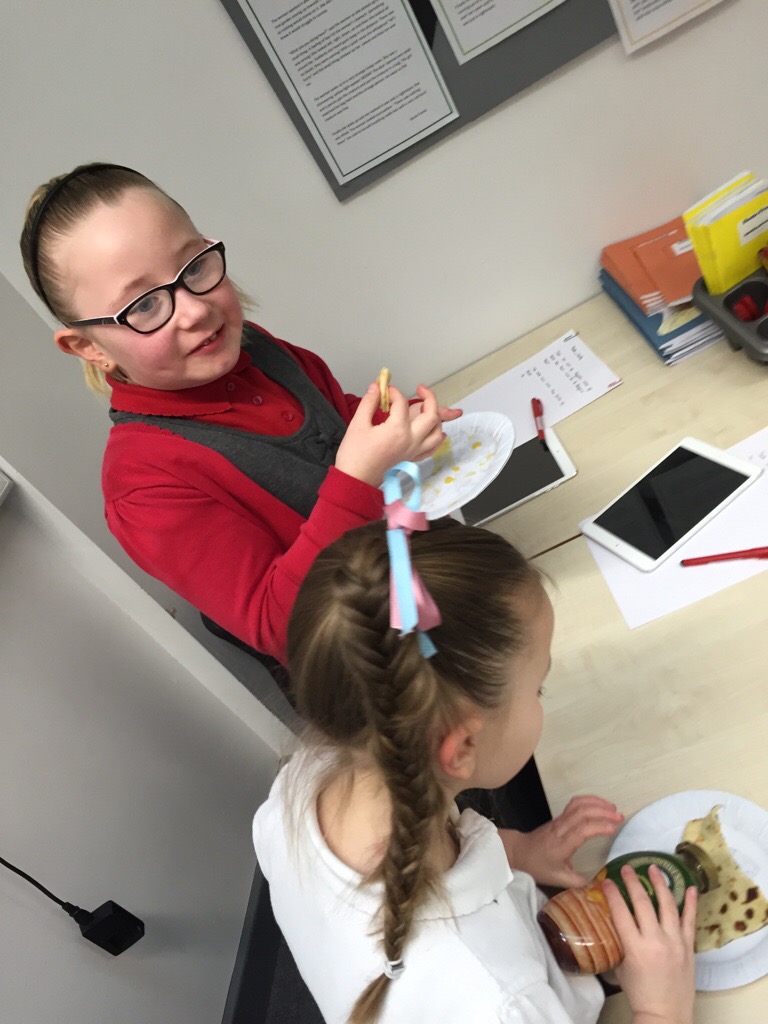 Today we've have been learning all about keeping safe on the Internet.
First thing this morning we went to an assembly and Mr Swallow told us all about
Missy who he had met on the Internet.
Missy promised us lots of of wonderful things and all we had to do was give her all of
Our personal information over the internet.
We all went back to class and got started, telling Missy our full names, ages, school, class and hobbies.
After that we all went to the hall to give Missy our information. To our horror, Miss White was waiting for us
And we found out that Missy was not a real person – in fact it was Miss White pretending to be someone else.
We realised that we were all about to give our information to a stranger on the Internet and discussed how unsafe this would be.
So we returned to our classrooms and created avatars and nicknames – this meant we couldn't be identified online.
We then watched a video which highlighted all the dangers that can exist online.
This afternoon Mr Swallow has been guiding us through how to use our schools Cyber Space. Cyber Space is an area of school where we can do independent research online. However in cyberspace we only use Apple.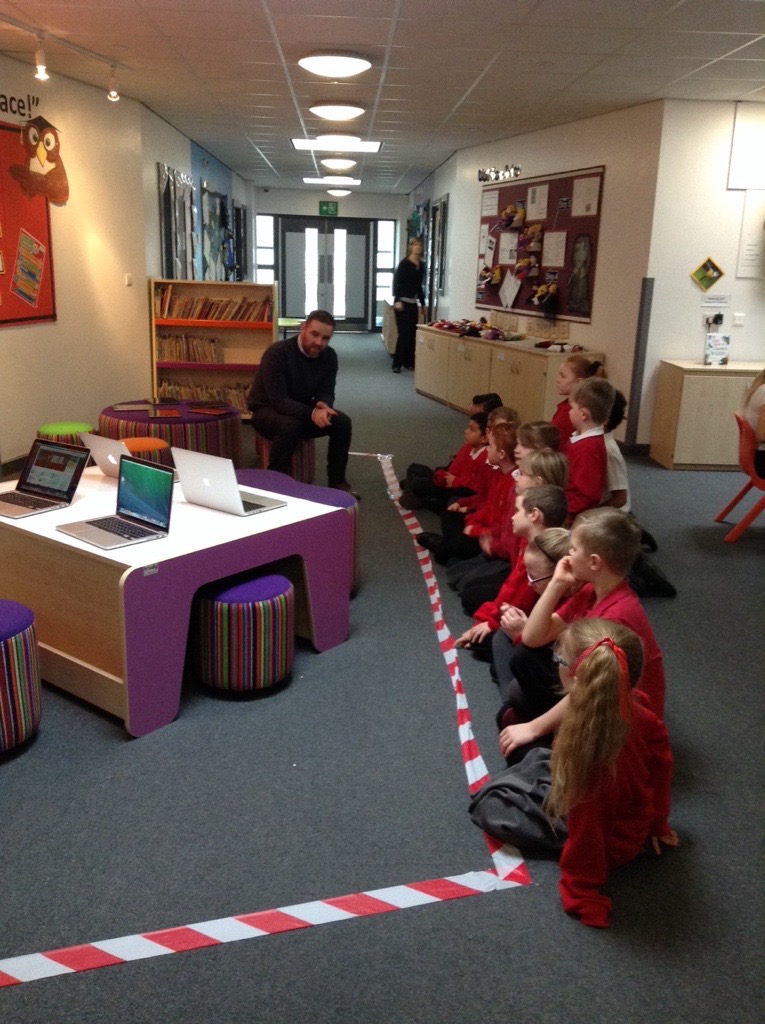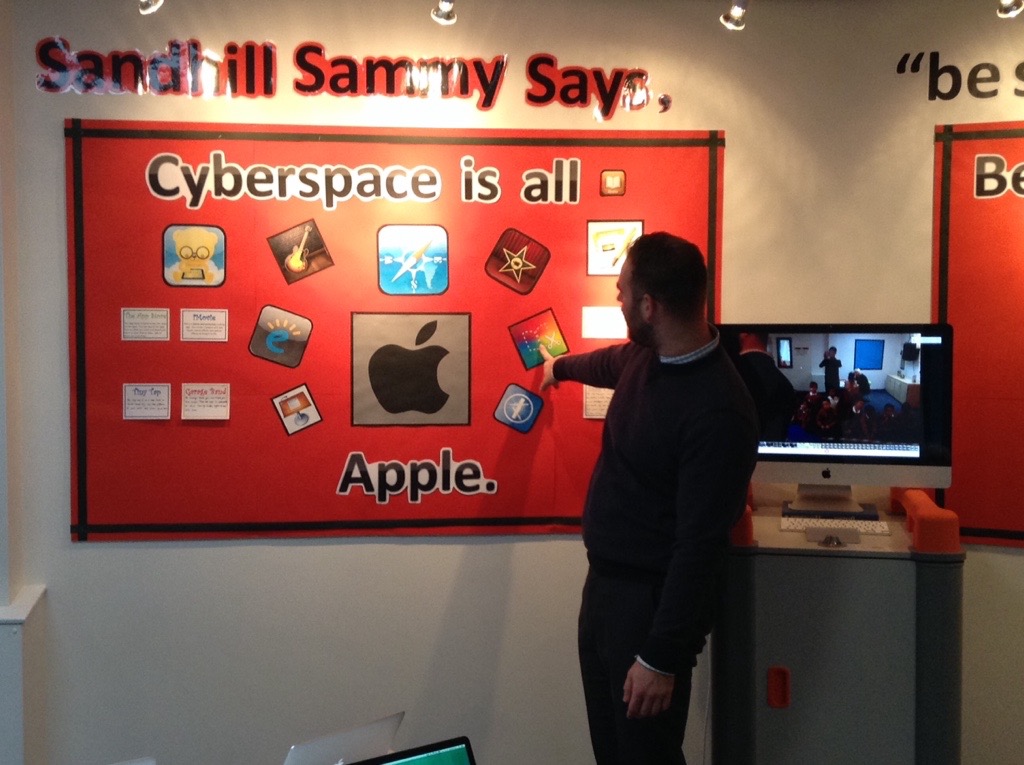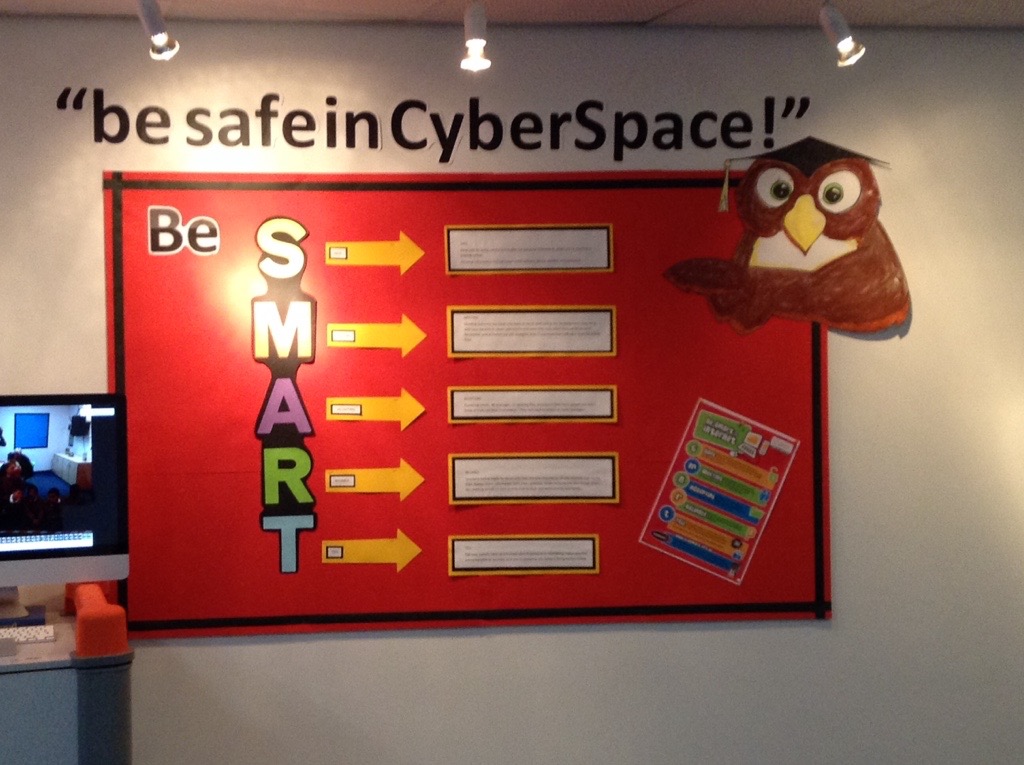 We have displayed the different ways we can keep safe in our cyberspace!