Monthly Archives: July 2016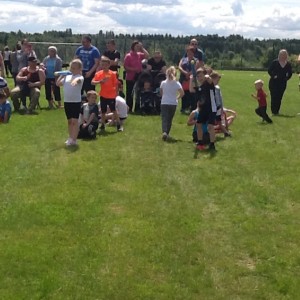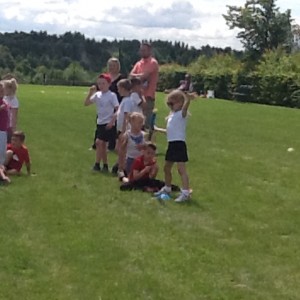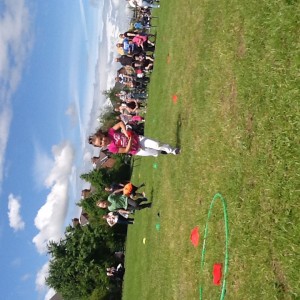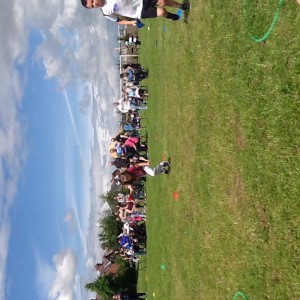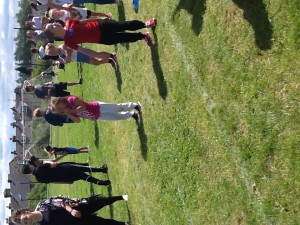 Wow what a fantastic afternoon of sports. The Snowy and Elf owls did super well and made us all proud with their effort and determination. A special thanks to the mums and dads (uncles and cousins) who raced your children loved it. Here's a few snaps from the afternoon….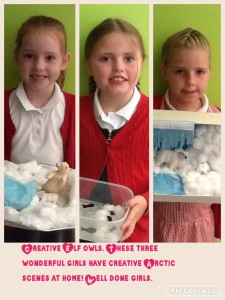 These 3 marvellous girls have been busy working at home to create these gorgeous Arctic scenes. Well done girls keep it up!